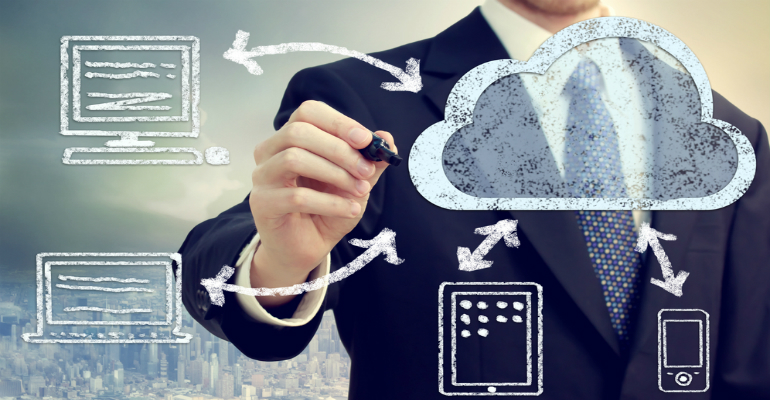 The digital era is full of computing technologies making it easier for businesses to operate. Cloud computing is such a technology that helps people to use the internet and data centers to conduct computing operations like data storage, software development, networking, and many more. There are several cloud platforms to offer these applications on a payment basis in the market. Among all these cloud platforms, Azure is a vital platform used by top fortune companies as well as start-ups. If you wish to use Azure for your operations, you should have a knowledgeable team of IT experts. However, it will cost you more. So, you can approach an Azure managed services provider to help you. But it is necessary to consider only the best managed services provider out there for quality service. So, you should check the following four elements that make an Azure MSP better and reliable.
Reputation
Cloud services companies will constantly be under the focus of the tech industry and you can find several reviews for the MSPs online. These reviews can say an overview of the quality of service you can expect from them. As only businesses will be the clients of these MSPs, you will not find generic reviews like other industries. However, you can find whether the reputation of the company is good or bad.
Expertise
If the company is operating for several years with Azure as the prime offering, you can consider working with them. Newbie service providers may lack the expertise of cloud services even though they know. Your MSP should know to predict possible challenges and hurdles. Along with the prediction of hurdles, they should know to devise a plan to counter them. This ability will come only with years of experience and hence, you should consider it.
Services offered
You may need various Azure services depending on your requirements. However, you cannot be assured of the ability of MSP to help you with all services related to the Azure cloud. They may not help with few solutions. So, it is better to check the solutions offered beforehand.
Customer support
The next thing indicating the suitability of an MSP is their customer support's effectiveness. Your processes will go smooth only if the communication between you and your service provider is smooth. Since most communications will happen online, you should check the quality of the technical support team of the company.