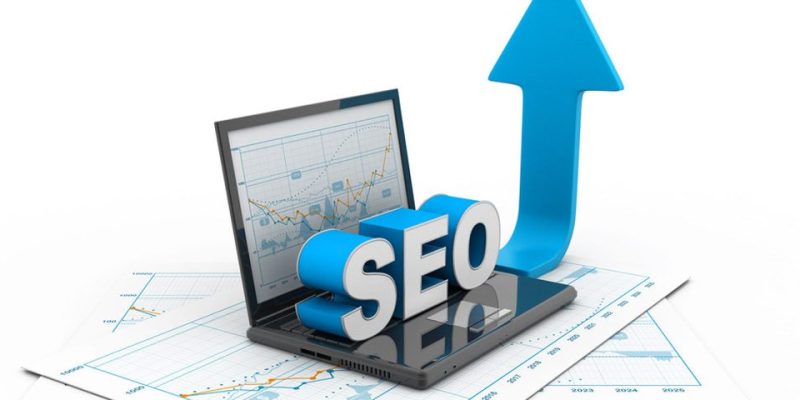 If you're a business owner in Thailand, chances are you know about SEO (search engine optimization). You know it is important, but you may not know how to choose the right agency for your business. With so many agencies out there, how do you know which one is best for you? Let's look at some of the key factors that should influence your decision when choosing an SEO agency in Thailand.
Reputation and Experience
When searching for an SEO agency, it's important to look for one with a good reputation and plenty of experience. Do your research by reading reviews from past clients and checking out their website.
A reputable SEO agency will have case studies showcasing their successful projects. This will help you get an idea of the type of work they are capable of producing. Additionally, be sure to ask questions about the team's qualifications. The more experienced they are, the better results they can deliver for your business.
Additionally, many agencies offer free consultations so that potential clients can get a good sense of how they work with clients before committing to anything.
Communication Skills
The success of any project depends on strong communication between all parties involved. An effective SEO agency should have excellent communication skills and be able to clearly explain their processes and what results you can expect from them.
Ask questions about their process, timeline, and budgeting, and make sure they take the time to answer all your questions before signing any contracts or agreements. This will help ensure that everyone is on the same page throughout the entire process.
Costs
When it comes to hiring an SEO agency, the cost is always a factor worth considering. As with anything else, you want to look for quality without breaking the bank. Make sure that whatever price tag comes along with hiring them is within your budget range, and don't forget to inquire about any hidden costs or fees that may come along with working with them!
Additionally, discuss payment options and be sure both parties are comfortable with them prior to starting any work together.