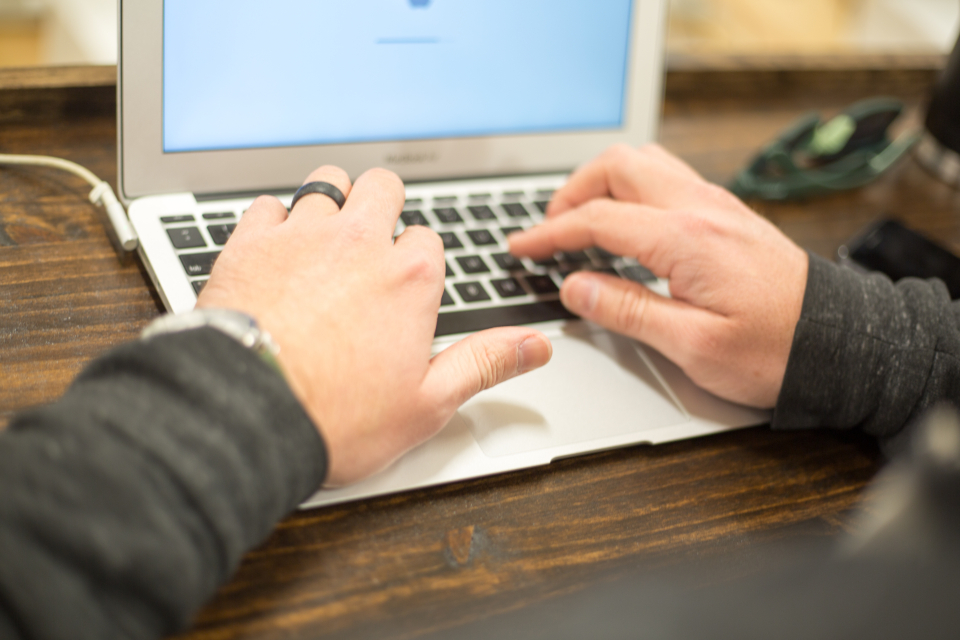 If a writer uses excessive resources, then that can give rise to the problem of plagiarism. Copying information from the internet or a reference text and pasting it in an article without mentioning the source is blatant plagiarism. It is done to avoid working individually on novel ideas.
The absence of acknowledgment makes the copied content the writer's original thoughts. This unethical method of writing articles or research papers is highly disregarded.
However, purposeful copy-pasting is the most prominent form of plagiarism. But several other kinds of plagiarism are far more challenging to detect. In the case of intentional plagiarism, writers often go to great lengths for masking the plagiarized content present in their articles.
How people get away even by plagiarising a text?
Changing words, phrases, substituting, or adding new words in a copied passage are different ways to plagiarize a text. With a paraphrasing tool, it is also straightforward to change the appearance of a sentence.
Unprofessional writers often use these services for completing assignments. But in most cases, such assignments contain grammatical errors, and it becomes easy to pinpoint the source of the content.
How is Accidental Plagiarism Different?
Accidental plagiarism is not a planned activity. Hence, often it is a challenge to differentiate between accidental plagiarism from deliberate plagiarism. The reviewing committee assesses the academic record and previous assignments of the student/writer to ascertain the nature of copied content in the paper.
A person should keep the importance of plagiarism in mind while reviewing a paper. Wrong information, incorrect attribution, and even extensive use of attributed ideas get regarded as plagiarism. Plagiarism cannot be a simple mistake, so writers need to be cautious regarding the use of external sources.
What are those errors that lead to plagiarism in content?
In the academic arena, there are strict plagiarism rules. The rules apply to all kinds of duplicate content. One cannot use unintentional or accidental plagiarism as an excuse to shy away from responsibilities.
If a writer tries to apologize for plagiarising by merely calling it an error, it will be unacceptable at any cost.
Accidental plagiarism is the most deadly form of plagiarism because, in this case, the author isn't aware of the plagiarism present in the paper. Forgetting to quote extracts properly or following the wrong citation style can cause accidental plagiarism. Missing citations or wrong citations also fall under accidental plagiarism.
Mismatching of in-text citations with the entries in the works cited page also causes trouble for the author. Careless mistakes and lack of fair reviewing lead to unintentional plagiarism. However, paid and free online plagiarism checker is easy-to-use.
They quickly generate an essay's plagiarism report—the plagiarism test conducted by these paid and free plagiarism checkers provide the minute errors present in the paper, even the poorly paraphrased ones.
Therefore, if a student is looking for any platform that will ensure them to have a high-quality assignment paper, they should get hold of a high-quality plagiarism checker. It will help detect accidental plagiarism.
Is there are any consequences related to plagiarism?
Plagiarism is an ethical issue. But that doesn't imply that punitive actions are absent in this regard. A detailed scan checker is enough to detect plagiarism in a document. Online plagiarism can help a writer who needs to submit a flawless paper after due revision.
All inadvertent errors are to be corrected before publishing or submitting a paper. Hence, freelance writers' reputation, who have plagiarized content, suffers because clients don't want to work with writers prone to submitting plagiarized articles.
In the academic world, there are stringent norms for plagiarism. A student can also get a lower grade for plagiarizing an assignment. Suspension and expulsion are harsh measures taken against repeat offenders or plagiarized entire papers from others.
However, punishment from college authorities isn't the only consequence. Researchers who have plagiarized content can be debarred from conducting further research. Student previous degrees get nullified due to the presence of plagiarized content. Plagiarism can also invite a lawsuit for the offender. It happens when the plagiarized text is taken from a copyright-protected work.
Conclusion:
Freelance writers and students are held responsible for the plagiarized content in their papers. The excuse of accidental plagiarism won't help the person because plagiarism in any form is unethical. Hence, it is prudent to check for plagiarism in a paper thoroughly with anti-plagiarism software to remove duplicated content.